We are Proud of our Client Portfolio
AVSS Group – Trust in Quality
AVS Systems is a leading and well-established quality System Integrator and Distributor based in U.A.E. with over a decade of experience catering to diversified key business verticals in Government, Semi Govt and Mid Markets. AVS brings together industry experts to deliver innovative and cost-effective Integrated System and Solutions with a passion of creating solutions in high quality, reliable and efficient. 
The established success of AVS Systems has been largely attributed to our ability to understand the customer's business needs and provide workable business solutions through effective design and implementation without compromising quality. Quality and commitments are accomplished at all levels in each task, there is effective management determination to provide excellent services to our clients with that exceed their expectations. This has resulted in an impressive customer base where we have delivered a set of practical executable plans to reduce operating cost and free up resources for new business initiatives.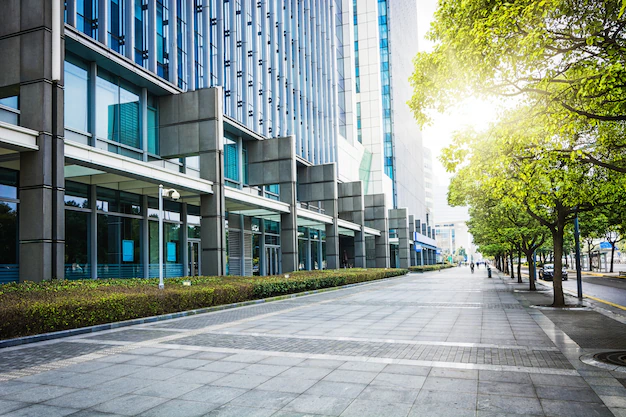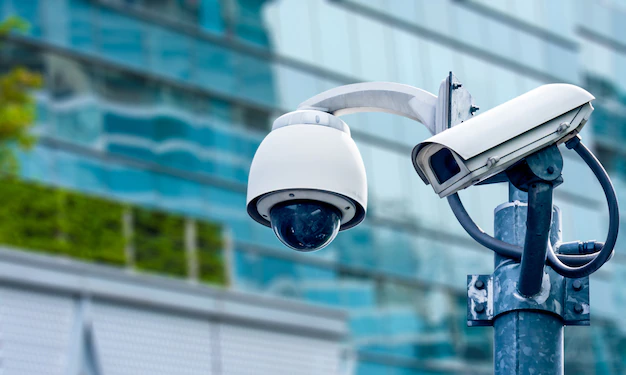 The Gold Value Proposition in Security Industry
The AVS team of certified professionals has several years of experience with design, implementations and maintenance
AVS Systems, as ELV System Integrator, boasts a highly skilled and professional workforce with many years of combined experience. Our strengths encompass our people, world-class products and services that we offer. Our services include CCTV, Access Control System, Automatic Doors & Barriers, Intercom System, Professional audio visual solutions, and managed services.
As a system integrator, we principally focus on delivering Security system & Life safety solutions to customers across the region.