AVS Systems -

Trust on Quality
AVS Systems is a leading quality System Integrator and Distributor based in U.A.E established in 2010. Our core business areas are Security & Control systems, Audio Visual, Lighting control & energy saving systems, Automatic doors & Barriers, Glass Aluminium & Fitout work. With over a decade of experience catering to diversified key business verticals in Government, Semi Govt and Mid Markets.
The established success of AVS Systems has been largely attributed to our ability to understand the customer's business needs and provide workable business solutions through effective design and implementation without compromising quality. Quality and commitments are accomplished at all levels in each task, there is effective management determination to provide excellent services to our clients with that exceed their expectations. This has resulted in an impressive customer base where we have delivered a set of practical executable plans to reduce operating cost and free up resources for new business initiatives.
We established with the vision to bring convergence into system integration, a team of multi-industry experts with several years of experience and reputation in implementing small, medium, and large-scale projects across the UAE in a wide range of industries including infrastructure, real estate, retail, hospitality, education, and healthcare… Our Industry experience ensures proven technology and market best practice are exploited to design and implement various demands of our clients, enabling them to achieve their business goals.
We provide a full project lifecycle of consulting, design, implementation, and ongoing support to meet the growing demands of our customers. We help businesses to grow smarter through various strategic technology partnerships of industry-leading vendor products & solutions with the personalized support of sales and technical resources. Our expertise and commitment to delivering complex strategic projects are the reason why we are a trusted service provider to leading industry players across UAE in ELV, Security & Automatic door segments.
Our industry-talented Engineering team provides Consultancy Services, Project Design, Project Management, Turnkey Solutions, installation, and commissioning as per customer/client requirements considering desired performance and cost-effectiveness. We have handled many prestigious projects with high project value. AVS is certified by SIRA, ADMCC, SME, Dubai Munciplaity, and ICV.
We represent reputed manufacturers from across the world and cover a wide customer base across varied market sectors of the UAE. Our professional team is trained to handle the complex requirements of large projects.
Our strengths encompass our people, world-class products, and the services that we offer. Technologies vary depending on requirements and the commercial feasibility of your requirement. Our services include CCTV, Access Control Systems, Automatic Doors & Barriers, Turnstile, Intercom Systems, SMATV, Lighting Control Systems, Audiovisual solutions, Public Address Systems, Disabled Toilet Alarms, Nurse Call Systems, Master Clock Systems, Glass and aluminium works, fit-out construction, etc…
TO KNOW MORE ABOUT OUR SERVICES
Get In Touch With Our Experts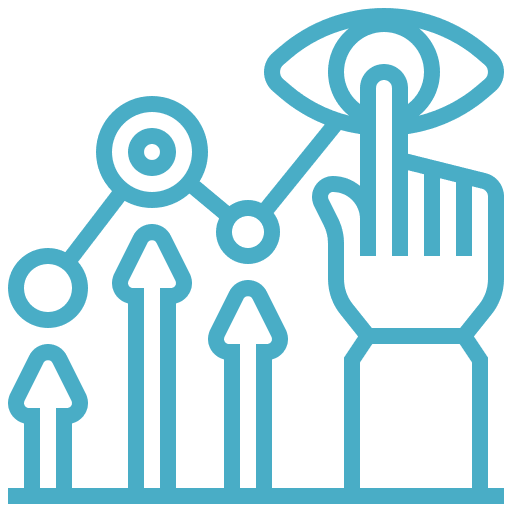 We truly strive to become and remain the leading system integrator and Quality Product distributor in the region and be recognized as such by our customers, staff, and UAE community.
Our mission is to serve our customers at a high standard of professionalism in our field and to be the recognized leader and preferred provider for our valued customers by delivering unequalled products and services
AVS Systems adheres to a core set of values and ideals that guides our actions as an employer and our operations as a business that provides ELV solutions and services. We strive for excellence and seek the honor of being recognized as a world-class company. We are committed to teamwork, customer service, honesty, integrity and to being a strong partner with our communities. We strive to create a work environment where all people are treated equally and with respect and are mindful of the environment and our role in protecting it.

We must demand of ourselves and of each other the highest standards of individual and corporate integrity. We pursue our work in an honest and ethical manner. We safeguard company assets. We comply with all company policies and laws.
We honour the commitments we make and take personal responsibility for all actions and results. We create an operating discipline of continuous improvement that is an integral part of our culture.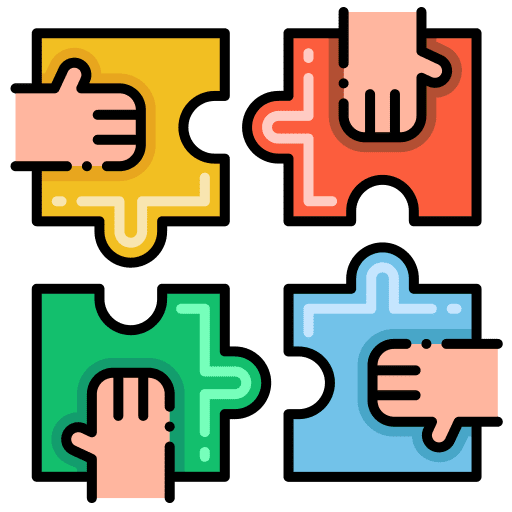 We foster an environment that encourages innovation, creativity, and results through teamwork. We practice leadership that teaches, inspires, and promotes full participation and career development. We encourage open and effective communication and interaction
We continually challenge each other to improve our products and services, our processes, and ourselves. We strive always to understand our customer's businesses and help them achieve their goals. We are dedicated to diversity, fair treatment, mutual respect, and trust.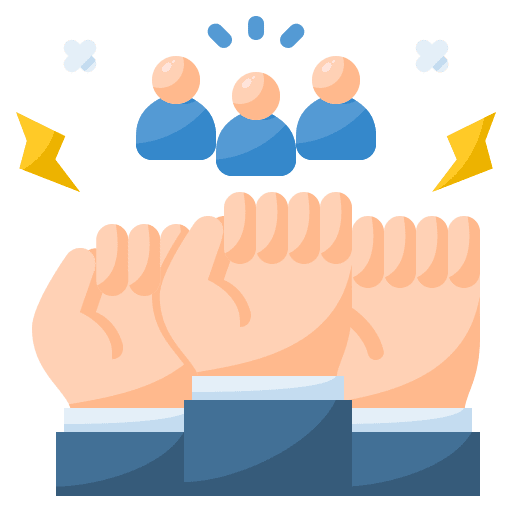 To be competitive, we embrace and cultivate the richness that diversity brings to our organization. AVS Systems LLC has always been committed to promoting a diverse work force and providing opportunities for everyone to contribute to their fullest potential

Harassment-Free Workplace
One of our key goals is to maintain a work environment free from discrimination, harassment or personal behaviour that is not conducive to a productive work climate. We are steadfast in our commitment to provide a workplace environment free from intimidation, threats, and violent acts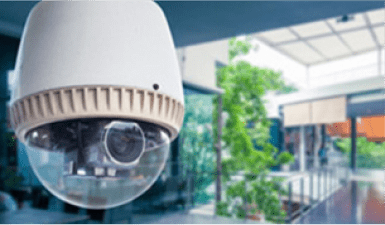 AVS brings together industry experts to deliver innovative, reliable, and cost-effective integrated ELV & Security systems and fit-out solutions. We focus on delivering the latest solutions to make your business intelligent and comfortable. Quality and commitments are accomplished at all levels in each task, there is effective management determination to provide excellent services to our clients with that exceed their expectations. We offer a full range of services, including design, engineering, installation, programming, and maintenance –all in line with your specifications, budget, and time frame.
Looking for the best ELV & security systems and fit-out solutions in UAE?
AVS Systems, as ELV & Security System Integrator and Fit-out service provider, boasts a highly skilled and certified professional who are expertise in design, implementation, and maintenance with many years of experience. Our strengths encompass our people, world-class products, and services that we offer. With a passion for creating solutions that will make your life simpler, we are committed to giving a whole new meaning to reliability, efficiency, and quality. Get in touch with us-if you are planning your next technology solution or service. Our Services include ELV & Security systems, Audio Visual Systems, Lighting control & energy saving systems, Automatic doors & Barriers, Glass Aluminium & Fit-out work.