Welcome guests and protect what's inside with advanced solutions that suit your needs. Our entrances ensure a smooth and secure flow of goods and people, empowering your business with innovative products for better safety and security every day. Let's access the future – together.
Welcome visitors, guide and secure traffic, preserve indoor climate zones and seal special areas with automatic sliding, swing, revolving, security and hermetic doors. Assa Abloy offer a range of convenient and customizable contactless automatic door systems that improve accessibility, safety and energy consumption. We'll work with you to find the best solution for your needs.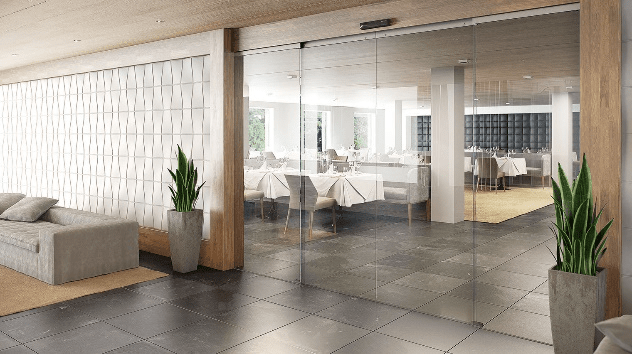 Automatic sliding door operators and door systems create a welcoming and functional entryway to your business. From overhead concealed and glass entry doors, to weather and burglary resistant doors, our range of touchless solutions will make your facility entrances more convenient, attractive, and secure.
Exterior and interior swing doors provide flexibility, efficiency, and automated touchless convenience for every entrance. Our swing door operators take up minimal space while providing maximum opening width. Equip with touchless switches they become especially beneficial for disabled access. Choose from low-energy and full-power automatic mechanism configurations with a range of operators to suit your needs.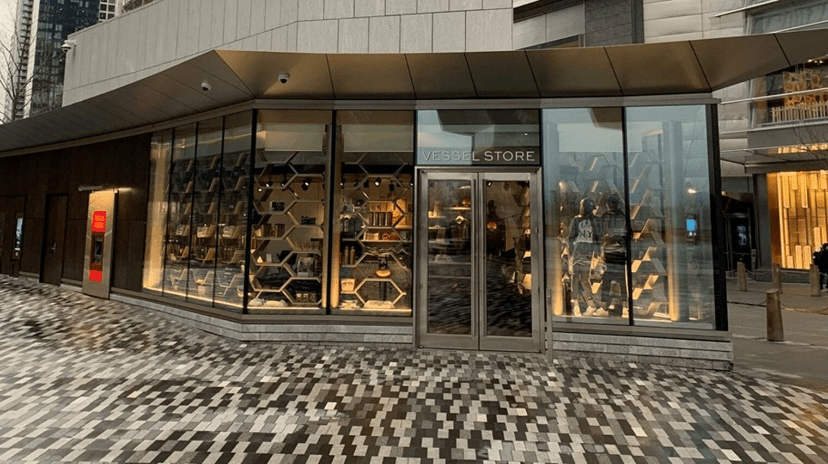 When space is limited, our commercial folding doors require a minimum of ceiling space and are exceptionally reliable due to having few moving parts. Whether you choose our two-panel or four-panel automatic folding doors, you can be sure you're receiving an entrance package that provides convenience and accessibility in even the narrowest of corridors.