GEZE counts among the best worldwide for products, systems related to door, window and safety technology, and automatic doors, provide extensive support for your building demands and realize solutions that unite functionality, safety, comfort and design. With our expertise in building automation and networking, we turn buildings into smart buildings
Swing doors in many forms guide us comfortably through daily life. Swing doors – also called single-action doors – are everywhere.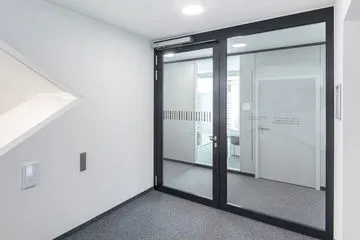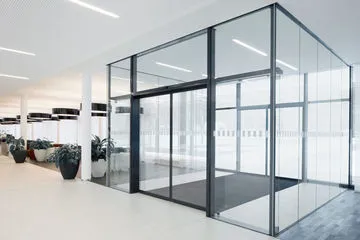 Sliding doors ensure comfortable and safe access to your building, in the façade and also inside the building. As space-saving and quiet doors, they have become indispensable in many buildings.
Revolving doors fulfil multiple purposes at entrances of public buildings. Safe, convenient and in an elegant design, they enable people to come in and go out without disruption